Oreo offering $50K for guessing 'mystery' flavor, but the Internet has a so
Oreo's new "mystery flavor" isn't that much of a mystery, according to foodies across the Internet.
Earlier this week, Oreo announced that they would be giving fans the chance to guess the correct flavor of their new "mystery flavored creme" for a chance to win a $50,000 grand prize, or one of five additional $10,000 prizes. Interested fans simply need to taste the limited-edition Mystery Oreos and submit a guess through OreoMystery.com.
THE OREO WAS RELEASED ALONGSIDE TWO FORGOTTEN 'SISTER COOKIES'
Problem is, most taste-testers have come to a consensus: The mystery flavor is either Froot Loops, Fruity Pebbles, Trix, or some other fruity cereal, they say.
Follow

Maxwell White

@MaxWhiteWXYZ

Just tried Oreo's new mystery flavor. Tastes like Fruit Loops. Could also be Fruity Pebbles or Trix but I think Fruit Loops

11:21 AM - Oct 9, 2017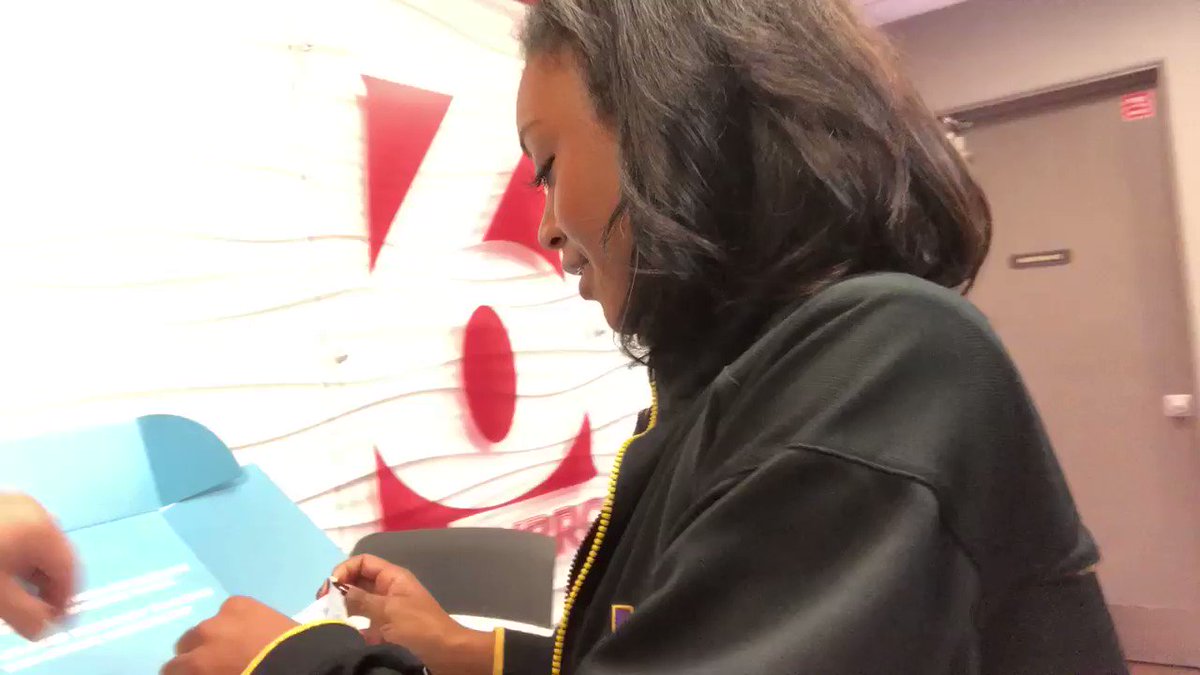 Follow

MikeDubberlyGDA

@MikeDubberlyGDA

BREAKING(not really)! Unofficial taste test REVEALS #Oreomystery flavor: Kind of Trix/Fruit Loops. I was kind of hoping for Bologna-Oreos.

10:52 AM - Oct 10, 2017
Follow

McKenna

@xomckenna

The Oreo mystery flavor is Trix cereal. Fight me if you don't agree

7:06 PM - Oct 10, 2017
Follow

Stefan Kubus

@StefanKubus

Just tried the Mystery Oreos. They already did a "Fruity Crisp"/Fruity Pebbles Oreo, so it's either Trix or Froot Loops. Not sure which one.

12:12 PM - Oct 10, 2017
PINK PEEPS OREOS REPORTEDLY HAVE AN UNFORTUNATE SIDE EFFECT
Others, while agreeing on some type of cereal-based flavor, have also hinted that the new "mystery flavored crème" doesn't quite lend itself to a cookie.
Follow

Panicking Potato

@DaHomieJarred

So I bought the mystery flavor Oreo's. Spoiler alert they're fruit loop flavored. Spoiler alert they're not very good.

12:51 AM - Oct 10, 2017 ·

Buckeye, AZ
Follow

Shane Bettenhausen

@ShaneWatch

Mystery Oreo: what initially seemed like 'Fruity Crisp Cereal' w/o the cereal has turned into either 'Burnt Orange Peel,' or 'Goo Gone'

1:19 PM - Oct 10, 2017
Follow

Warren Kluck

@warrenkluck

I tried Oreo's mystery flavor today. It's starts out like Fruit Loops but after a dozen changes to salty tears of shame.

2:37 PM - Oct 10, 2017
Several websites who reviewed the cookies are also putting their money on some type of fruit cereal. Over at Food & Wine, the taste-testers' results were "almost unanimously 'Fruity Pebbles'"; Foodbeast, meanwhile, guessed "Froot Loops"; and one editor at Delish pegged the flavor as fruity, but "like the Axe Body Spray of Fruity Pebbles kind of fruity."
Consumer review site The Impulse Buy, meanwhile, seems to be torn between fruit cereal or creamsicle, but lamented that both were already flavors of Oreo in recent years.
"While it saddens me that this Mystery Oreo could be a recycled flavor, I do enjoy the creme," the reviewer wrote.
FOLLOW US ON FACEBOOK FOR MORE FOX LIFESTYLE NEWS
Oreo is accepting guesses at OreoMystery.com now through Nov. 30. According to the official rules, entrants who provide a correct guess are then entered into a sweepstakes for the grand prize.

John Elliott
Want to know more about John Elliott? Get their official bio, social pages & articles on WACO-FM!
Read more