Houston Texans avoiding free agents who protested during national anthem: r
Houston Texans players protested after owner Bob McNair's comments in October. (AP)
The widespread national anthem protests that took the NFL by storm last season will reportedly have an impact on how the Houston Texans pursue free agents.
Two NFL agents told the Houston Chronicle on Saturday that the team is not interested in players who participated in protests during the national anthem.
There is no official directive in the organization, but it is understood that the team isn't going to pursue anyone who participated in the protests, the paper reported.
The Texans had their own controversy during the season after team owner Bob McNair said that "we can't have the inmates running the prison" during a meeting of NFL owners about players who protest by kneeling during the national anthem.
Houston Texans owner Bob McNair said during an owners meeting last season that "we can't have the inmates running the prison" (AP)
He said that if he had a chance to do it over, he would not have used the expression.
McNair insisted he wasn't referring to the players with his comments. He said he was "referring to the relationship between the league office and team owners and how they have been making significant strategic decisions affecting our league without adequate input from ownership over the past few years."
A majority of the Texans responded to McNair's comments by kneeling during the national anthem before the following game.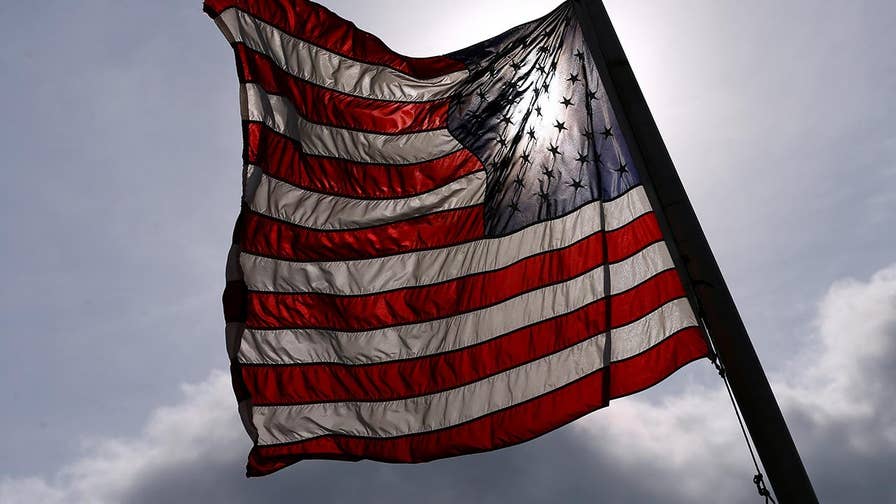 Ryan Gaydos is an editor for Fox News. Follow him on Twitter @RyanGaydos.

John Elliott
Want to know more about John Elliott? Get their official bio, social pages & articles on WACO-FM!
Read more