BILL CLINTON I DON'T OWE MONICA LEWINSKY AN APOLOGY
Bill Clinton is revealing -- 20 years after their affair rocked the White House -- he hasn't spoken to Monica Lewinsky, and he's adamant he does NOT owe her an apology.
The former President got kinda testy while talking to NBC -- with author James Patterson to promote a book they co-authored. Clinton was asked about Monica and the #MeToo movement, and said he'd already apologized to the former White House intern, but never in person.
Watch, it starts around the 3-minute mark.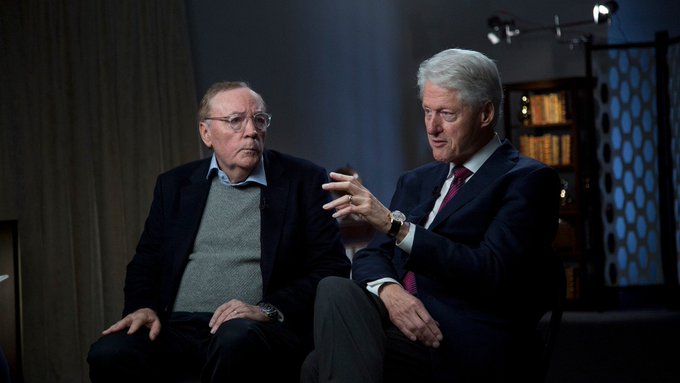 TODAY

✔

@TODAYshow

Watch part one of @craigmelvin's interview with Bill Clinton and James Patterson

6:26 AM - Jun 4, 2018
Clinton straight-up said he wouldn't have done anything differently in how he approached the Lewinsky scandal had the #MeToo movement existed back then. He also referred to "gaping facts" missing from the story -- including being $16 million in debt when he left office.
Clinton defended his decision to remain in office and took a jab at Trump. What's more ... Clinton tried to justify the manner in which he apologized.

John Elliott
Want to know more about John Elliott? Get their official bio, social pages & articles on WACO-FM!
Read more