Blake Shelton admits to drinking 'a lot' after falling on stage
Blake Shelton jokingly admitted to drinking "a lot" after a fan posted a video of him falling on stage during a concert. (Reuters)
Perhaps Blake Shelton had too much "Sangria."
The country singer admitted drinking "a lot" after a fan posted a video of Shelton stumbling and falling down on stage during a show in Pendleton, Oregon on Saturday night.
The country singer laughed off the incident on Twitter.
"Ok Pendleton I know somebody is bound to have video of me falling on stage last night!! Please!! I have to see it!!! Post that s--t! And yes I had been drinking. A lot," Shelton joked.
In the video, Shelton can be seen tripping over something on stage before taking a tumble. He quickly gets himself back up and continues on with the show.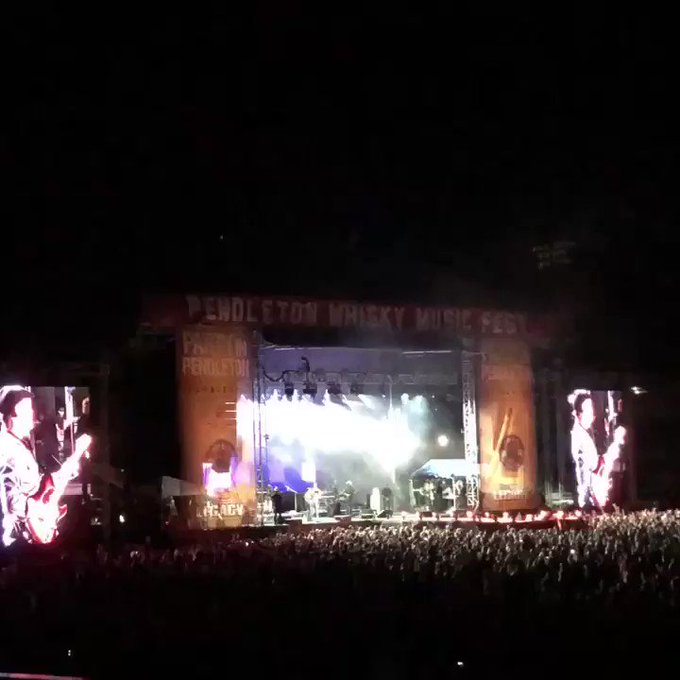 Alexandrea Rivera

@AlexandreaH13

Replying to @blakeshelton

My friend @devore_dani caught it!

2:22 PM - Jul 15, 2018
While Shelton is OK joking about his drinking habits now, the country singer wasn't happy when In Touch published a cover story where the tabloid labeled him as a drunk in need of rehab.
Shelton and the magazine settled the suit in April 2017, two years after the tabloid declared on its September 2015 cover Shelton had hit "rock bottom" after his divorce from Miranda Lambert and included several anecdotes of the singer's alleged drunken antics.
The Associated Press contributed to this report.
You can find Sasha Savitsky on Twitter @SashaFB.

John Elliott
Want to know more about John Elliott? Get their official bio, social pages & articles on WACO-FM!
Read more