Luke Bryan's mother's house reportedly damaged in Hurricane Michael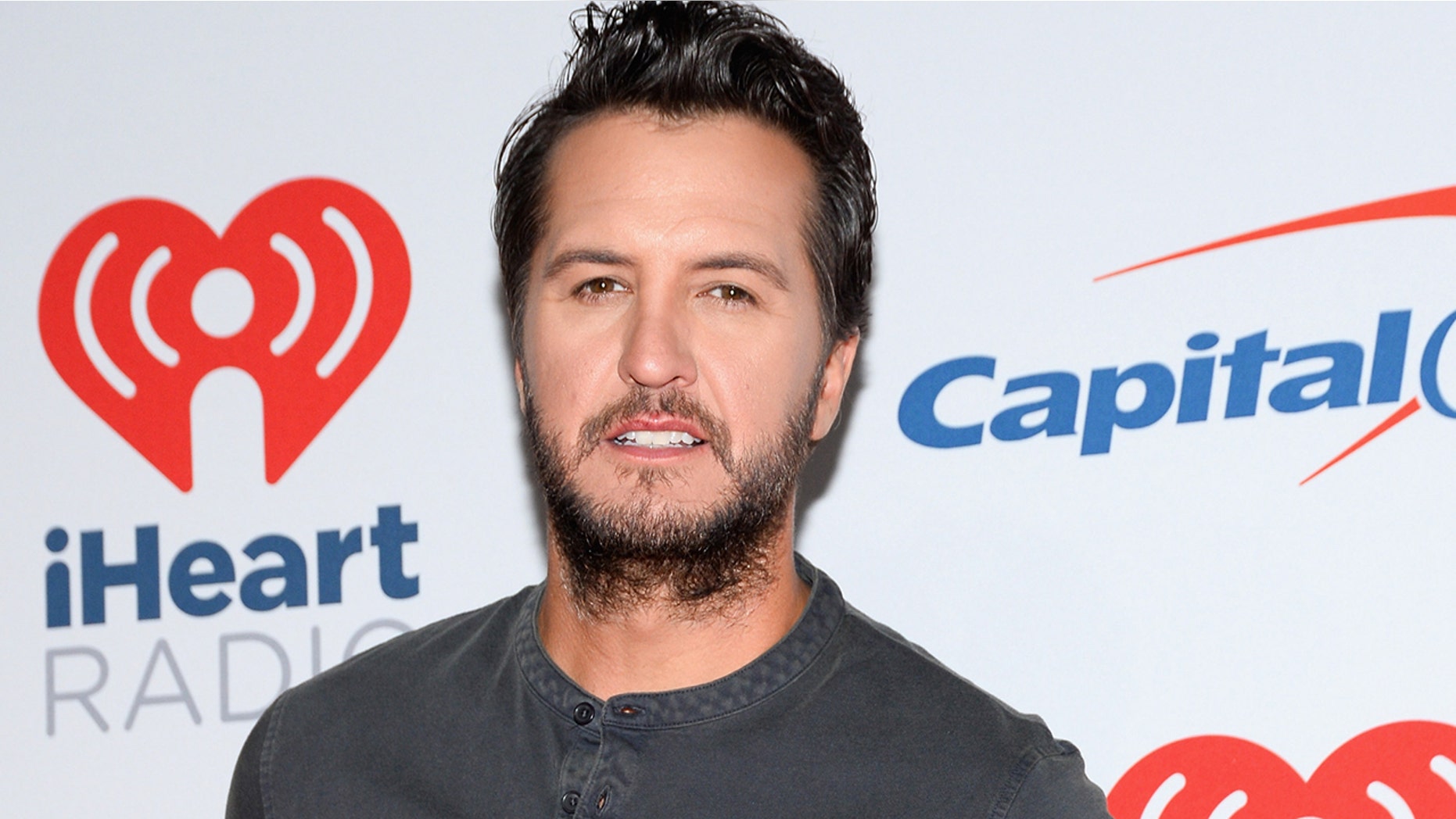 Luke Bryan's mother was reportedly affected by Hurricane Michael. (Getty Images)
Country singer Luke Bryan's family has been personally affected by the recent hurricane to hit the Florida panhandle on Oct. 10. New images reportedly show his mother sifting through the rubble of what used to be her Mexico Beach home.
Hurricane Michael ripped through Florida causing widespread damage throughout the area. The storm has reportedly claimed 35 lives. Among that damage, according to reports, was LeClaire Bryan, home, which was reportedly torn apart in the storm and the nine days since it made landfall.
Representatives for Bryan did not immediately respond to Fox News' request for comment.
As Taste of Country notes, the star has not commented on the alleged devastation to his mom's home, but he had a break over the weekend from his "What Makes You Country" tour, which has just two dates remaining in Michigan and New York next weekend.
However, Bryan took to Twitter on Oct. 10 to ask followers to pray for those in the path of Hurricane Michael.
"Hey everyone. Pray for my people. So many dear people I know are being affected. My mother and so many friends live in Mexico beach. And now it's bearing down on Albany and Leesburg," he wrote.
You can see some of the reported pictures of Bryan's mom looking at her ruined home below: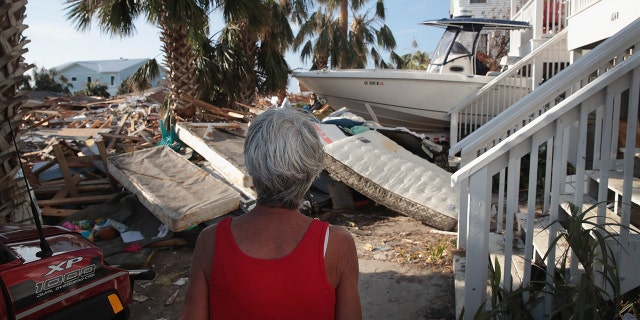 Luke Bryan's mother oversees the damage to her home after Hurricane Michael.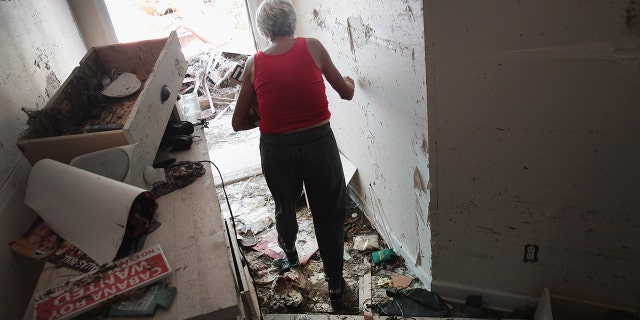 Luke Bryan's mother moves through the rubble of her home after Hurricane Michael. (Getty Images)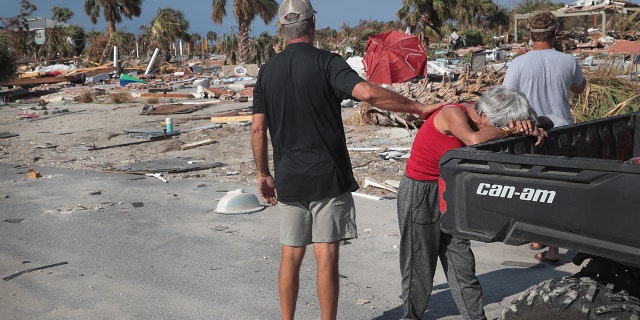 Luke Bryan's mother reacts to the devastation of her home from Hurricane Michael. (Getty Images)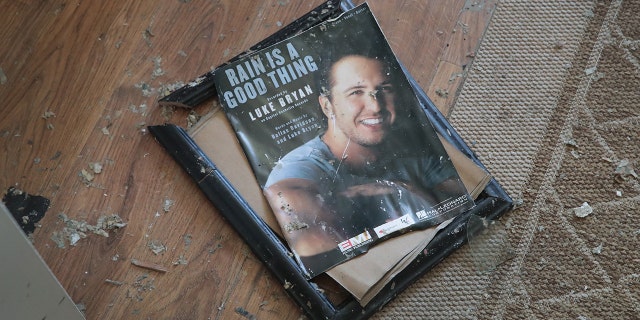 A framed photo of Luke Bryan reportedly damaged at his mom's house from Hurricane Michael.

John Elliott
Want to know more about John Elliott? Get their official bio, social pages & articles on WACO-FM!
Read more