JIM ACOSTA & CNN WE'RE SUING TRUMP Over Yanked WH Press Pass
President Trump can't take his CNN grudge out on Jim Acosta by yanking his White House press pass ... at least that's what CNN is asserting in a new lawsuit.
CNN and Acosta are taking the extraordinary step to sue POTUS over last week's fiery showdown during a news conference. According to the suit, CNN believes Trump violated its First Amendment right by revoking Acosta's "hard pass" ... thereby hampering his ability to cover the White House.
In the suit, they say Trump and Sarah Sanders are hiding behind the flimsy argument Acosta accosted an intern who was trying to grab his microphone. They point out the video Sanders posted was apparently doctored, and say even Trump later described the incident as not "overly horrible."
CNN says the "sole justification" for the Administration pulling Acosta's pass is "their dislike for [CNN and Acosta]'s coverage" of Trump.
According to the docs, obtained by TMZ, Trump also violated CNN's 5th Amendment due process rights because Acosta wasn't informed ahead of time his credential was revoked.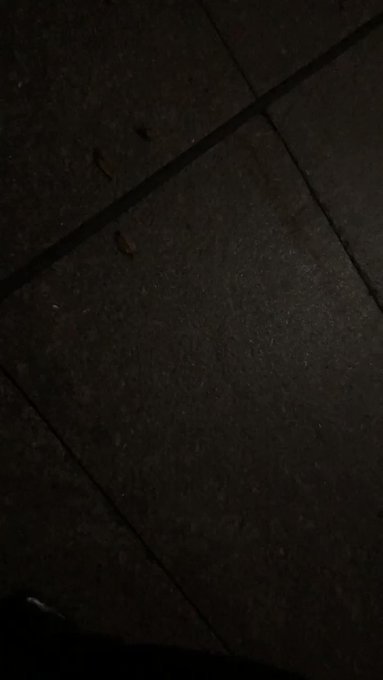 Jim Acosta

✔

@Acosta

The US Secret Service just asked for my credential to enter the WH. As I told the officer, I don't blame him. I know he's just doing his job. (Sorry this video is not rightside up)

45.6K6:52 PM - Nov 7, 2018
40.5K people are talking about this
In fact, Jim posted video of the Secret Service agent confiscating his press pass. The lawsuit -- filed against Trump, Sanders and Chief of Staff Gen. -- seeks to get Acosta's pass returned, stat.
They're likely facing an uphill battle, though.
RISKY MOVETMZ.com
Famed attorney Alan Dershowitz told us the physical confrontation between Acosta and the intern will muddy the waters and make it tough for CNN to make its case.

John Elliott
Want to know more about John Elliott? Get their official bio, social pages & articles on WACO-FM!
Read more